Pets in Public Spaces
9th October 2021 – 8:00am to 12:00pm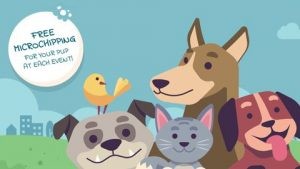 Join Council Rangers to learn about your responsibilities as a pet owner. Get some tips, advice and pick up some freebies at this pet-friendly education event.
FREE microchipping for your registered dog at each event. No booking required.
For further information, click here.
Location: Boama Park, 49 Cross Street, Deception Bay 4508
Moreton Bay Mental Health Expo
13th October 2021 – 10:00am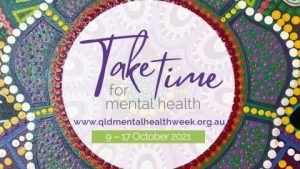 The Moreton Bay Mental Health Expo would like you to join us for an exciting and fun filled day at Caboolture Square to promote mental health wellbeing!
Stalls and activities are on offer as well as creative performances to fill your day.
Local services and organisations will be present to give you a refresher of what supports are available in our local community.
For further information, click here.
Location: Caboolture Square, King Street, Caboolture
Live & Local: Music foundations
26th of October – 6:30pm to 8:30pm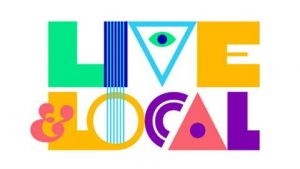 Join music industry professionals for an informative evening about the foundations of playing, performing and promoting live music gigs. This event includes a panel, round table discussions and industry networking.
It's not just about plugging in and playing. If you want to earn money from music, there are a few things you need to do as well as write bangers. This panel will discuss the tools you need to put in place to put on your own shows, get gigs and get paid. Foundational topics include playing, promoting and performing and how to make your shows as good as they can be.
For further information, click here.
Location: North Lakes Community Centre (Meeting Room 2), 10 The Corso, North Lakes 4509