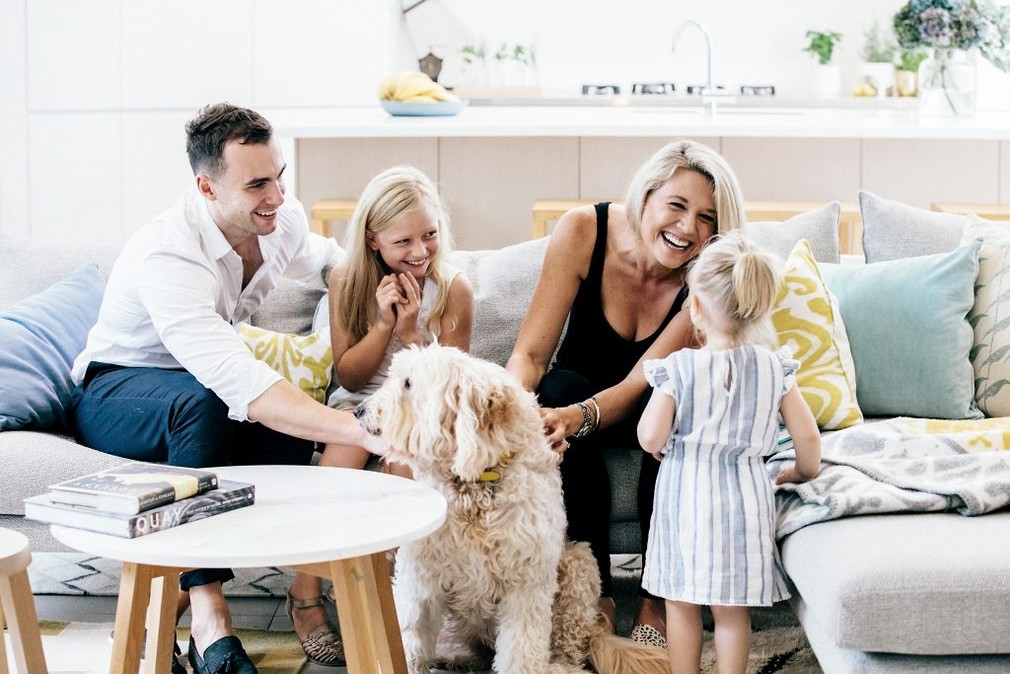 It's time to raise the bar in property management.
A good property manager
LEAVES NOTHING TO CHANCE
We believe communication with clients and developing tailored solutions are the keys to building a successful relationship.
► We believe in creating wealth for our clients. Our goal is to add value over and above the traditional functions of property management.
► We believe property management is about helping to create wealth for you and your family by improving the yield from your property, understanding how changes in the market can affect your investment and assisting in the investment strategies available to you.
► We'll communicate with you regularly, providing FREE up-to-date information on what's happening in the marketplace.
Property management is more than coordinating tenancies and rental payments — it's about helping you achieve your financial goals.
In property management, numbers count for everything….
Click here to download our property management services guide.
The Ray White North Lakes property management department gives you our assurance that we will be acting at all times in your best interest – legally, ethically and financially.
Tap into the strength of the Ray White Group and benefit from competitive loans, insurance and the unrivaled market intelligence that will help maximise returns on your investment property.
To talk about the numbers on your property, call the team at Ray White North Lakes on (07) 3482 3501 or fill in the form below to request an appraisal.